About the Gallery Shop: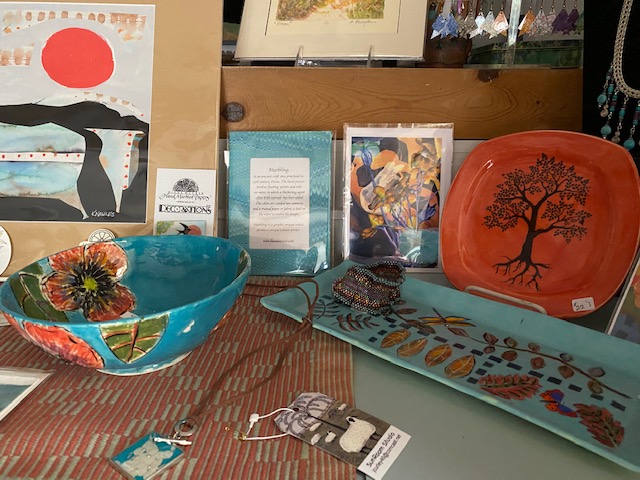 We are a group of about 50 artists and craftspersons all living and working in Central Pennsylvania. We have been in business for 30 years. The first 10 we were a part of the Art Alliance of Central Pennsylvania. We are now independent but we have a close working relationship with the Art Alliance.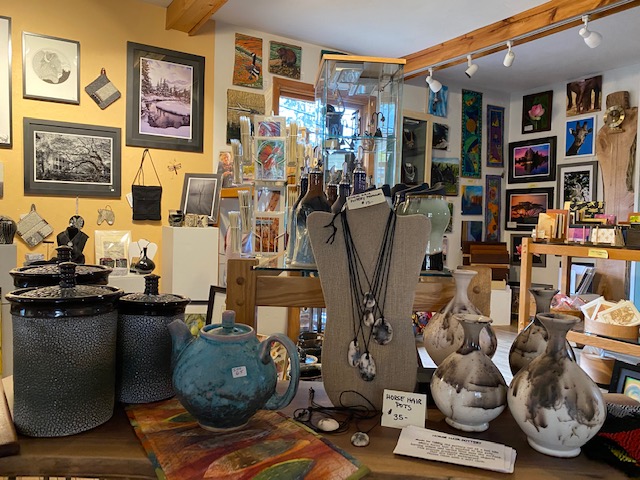 Our mission is to serve two communities:
The General Community:
To sell original art and craft work from Central Pennsylvania to our customers. And, to educate our customers about the techniques used in the many different works.
The Artist Community
To provide an outlet for practicing studio artists who live and work in Central Pennsylvania.